International Documentary Film Production in The Hague
If you're interested in putting together an international documentary film, we can help!
Based in The Hague, Netherlands, our team specializes in international documentary film production, in a variety of fields. No matter what the task, we would love to help you create a documentary film that tells your story and connects with your target audience. All you need to do is tell us what you have in mind!
Who are we?
Firstly, hi! We are Francis Camstra and Wilmar Dik, a small, but talented, creative team based in the spectacular city center of The Hague. With many years of experience in film production and photography, we collectively have a diverse portfolio of past projects.
As well as our creative work, we love to travel! Our adventures have taken us across the world to the ancient cities of Jordan, the mountains of Ethiopia, the street food of Southeast Asia, and many countries closer to home in Europe.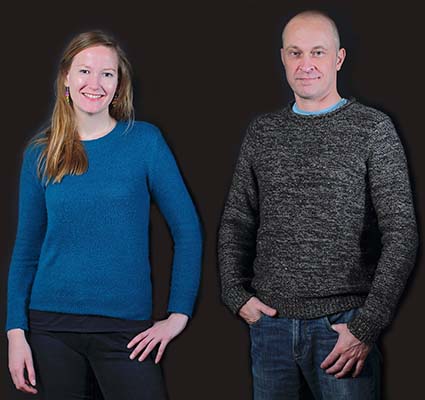 About Francis Camstra
First obtaining a Master's Degree in Public International Law from Leiden University, and then going on to be a Project Manager for several NGOs, Francis's experience led her to a career in video production.
As a younger child, Francis grew up in Saudi Arabia, Hong Kong, Jakarta, and Curacao, following her father's international career. Building her life as a freelancer, Francis has worked on international documentary film production for organizations including the ICC, International Organization for Migration, SNV, The Netherlands Helsinki Committee, VNG International, and several other notable groups.
To learn more about Francis, head to her website tasfilms.nl, or connect with her on LinkedIn.
About Wilmar Dik
For as long as he can remember, Wilmar has had a passion for photography, and now has 30 years of experience working with creative imagery. In 2008, he turned this passion into a career and now works as a professional photographer and cameraman. As well as working with large companies in The Netherlands and around the world, Wilmar specializes, together with Francis, in creating inspiring international documentary film production. 
For a better idea of what Wilmar can do for you, take a quick peek at the pages that showcase corporate photography and travel photography. You can also connect with Wilmar on LinkedIn.
Creation Process: International Documentary Film Production
Step 1: Ideas & Collaboration
All documentaries start with a simple idea. You may already have a concept in mind that you believe is the best way to connect with your target audience. We'll start by exploring this idea with you. Together with you, we'll figure out; what is your story, where can we shoot this? And who and what do we need to be able to tell your story in the best way possible?
Once we know the details, you can send over a request for a quote. Combining all of these details, we'll send over a project proposal, outlining everything from start to finish. Once you're happy with everything, the fun bit starts; the pre-production phase.
Step 2: Pre-Production Phase
This is arguably one of the most important steps in the whole process of international documentary film production. This is when we gather all of the information and resources that we need to make sure the shoot runs as smoothly as possible. Some of the questions we might ask include:
What is the purpose of your documentary film? What should it inspire people to think or do?
Who is your audience, what do you want them to know and why?
What should your target audience be motivated to do after watching the film?
Once we've answered all of these questions (and more!), we will work on an outline and script for the video.
Pre-production is also the phase where we arrange all of the necessary practical details: who will do what, by when, and what do we need to get this done? This will result in a plan of action and timeline, so everyone involved in the production will know what to do.
Step 3: Production Time!
As you might have already guessed, this is when we will actually shoot the footage we need to create the documentary film. The size and composition of the crew will depend on the needs for the production. Generally, we prefer to shoot as much as we can ourselves. This way it is easier to control the quality of the footage. However, from time to time, it can be more cost-effective to hire a local crew on location.
Step 4: Post-Production
As soon as we have collated all of the necessary material, we can make a start on the post-production process. This is one of the most time-consuming parts of the journey as it involves siphoning through hours of materials and reducing it down to just a few minutes. Once we know the specifications of your project, we will give you a projected completion date.
Francis is in charge of the editing and is highly skilled in making sure the end product fits your company's branding. Francis will be involved in the production of the documentary film from the very beginning. She will know exactly what it takes to create the story you're looking for.
You can find more information about our video production process here: https://tasfilms.nl/video-production-process/
Samples of our International Documentary Film Production
Below, you'll find a selection of films that we have produced in the past. Feel free to browse through the samples. If you are interested in working together with us, we'd love to hear from you!
Let's talk!
I hope that this page has given you a good idea of who we are, what we do, and how we can help you. Would you like to discuss any upcoming projects that you might have? Please feel free to call or mail us via the information below or check out https://tasfilms.nl/en/ .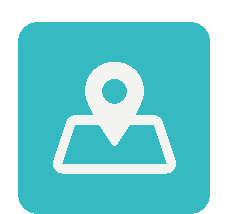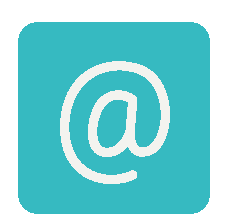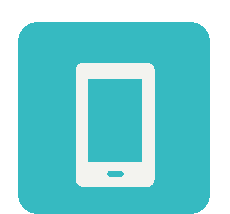 Reclamebeeld.nl info@reclamebeeld.nl +31 6-51 52 03 60
Van der Duynstraat 143
2515 NJ The Hague, The Netherlands
International Documentary Film Production
Below you can take a look at some of the video's we have produced (newest on top).