Photographer in The Netherlands
Are you looking for a photographer in The Netherlands? Well, you've found him!
About me
Hi! I'm Wilmar. I'm a professional photographer in The Netherlands (The Hague) with more than 15 years of experience working in corporate, portrait and other photography niches. If you want to find out more about me, and how I can help you, read on. For as long as I can remember, I've always loved photography. On my 14th birthday, my father handed me an old Praktica MTL 5 camera – a simple but fantastic piece of equipment. Compared to the cameras we have today, settings were limited, and there was no automatic function on this camera. But, that didn't matter. It wasn't long before I realised that the composition of an image is so important. It is perhaps the biggest influence you can have on a photo.
While I am based in The Hague, I regularly travel throughout the Netherlands. I carry out assignments in places like Rotterdam, Amsterdam, Utrecht, and locations further afield.
My working style as a photographer and cameraman
I am a reliable photographer who takes his work seriously. Although I work across different niches, I always approach my work with clear communication and with a thorough nature. I'd describe my style of photography as modern and refreshing. I like to take the ordinary and make it that little bit more special by incorporating interest lines or unusual angles. Of course, my photography is also influenced by the needs and wishes of the client. I work closely with my clients, and I always asked for a clear brief, before I begin my work. This is so I can capture those perfect images, that will fit perfectly into your needs.
Below, I talk a little more about how I can help you, and fulfil your photography needs.
Corporate photographer in the Netherlands
On this website, https://www.reclamebeeld.nl/, you'll find everything you need to know about me as a corporate photographer. Corporate photography covers a broad spectrum of things. From staff portraits and on-location photoshoots all the way to press-shots, industrial and architectural photography, I can help you out with any of the above.
Portrait photographer in the Netherlands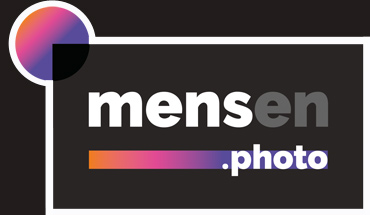 I have more than twelve years of experience as a professional portrait photography working out of The Hague, which means you'll be in good hands if you need a photographer in the Netherlands. Whether you're looking for a new set of portrait pictures for LinkedIn, portrait photography while you're on-location or something a little creative, I am more than happy to help you out with this. You can find more examples of my work, and learn more about my working style on the following website: mensen.photo
Corporate video production in the Netherlands
Together with my wife, Francis Camstra, I also work as a cameraman to produce various video productions. If you're looking for a promotional video or anything that requires corporate video production in the Netherlands, head over to the website: tasfilms.nl
Travel photography
As well as my passion for photography, I also love to travel. Since 1994, I've been on many adventures around the world capturing stunning scenes in countries like Australia, Suriname, Iran, Cuba, Cambodia, India, Jordan, Kenya and, of course, the Netherlands. I now sell these images as travel stock photography. You can find more information and a travel photography portfolio of my work over on www.wilmarphotography.com
Images and videos for marketing and branding
Along with my wife, I also offer services producing images and videos for the labour market and employer branding. Working closely with your Human Resources team, we can help you to create images and videos that showcase your brand, corporate culture and style to potential employees. After all, the better your employment branding, the better chance you have of attracting the best talent. Head over to this website for more information: https://www.beeldvoorarbeidsmarktcommunicatie.n
My portfolio
Finally, if you'd like to take a look at some of my work, you will find my portfolio on the website: WilmarDik.nl. This website showcases a selection of my work from corporate photoshoots and portrait photography to some of my most prized travel shots. Its all about my style of photography.
Let's talk!
I hope that this page has given you a good idea of who I am, what I do, and how I can help you. If you'd like to discuss any upcoming projects that you might have, please feel free to call or mail me.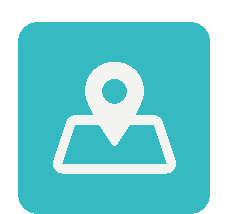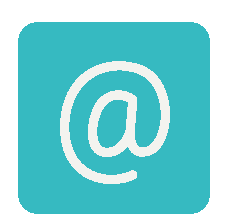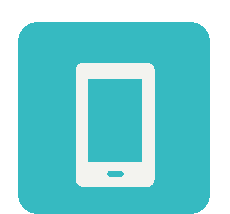 Reclamebeeld.nl info@reclamebeeld.nl +31 6-5152 0360
Wilmar Dik
Van der Duynstraat 143
2515 NJ Den Haag