Camera crew hire in The Hague, Netherlands
My name's Wilmar Dik, and I've been lucky enough to be a cameraman and photographer since 2008. I offer camera crew services around the Netherlands. I'm based in the coastal city of The Hague, which is just a hop, skip, and a jump away from the country's best cities including Amsterdam, Rotterdam, and Utrecht. However, I offer my services nationwide.
Experienced videographer(s)
Depending on your needs, I'll come prepared with one or two experienced videographers, tripods for our cameras as well as a stabiliser to catch those in-action moments.
Shooting with one or two cameras, I'll hand over HD (1920 x 1080) film material along with external sound at the end of the shoot. I'll also send over our film clips (.mov) via WeTransfer. Samples of my work as a cameraman are on the bottom of this page.
We also provide corporate photography
While my team is on set, we can also offer our photography services. With over 13 years of professional photographer experience behind me, I am is able to capture professional photos of the filming location or interviewee.
To check out my portrait portfolio, please visit this website: portraitphotography mensen.photo. Check out my work as a corporate photographer on this page: Corporate photographer The Hague.
Ideal for an interview or as part of a corporate film
In the past, I have worked with a broad range of customers, producing movies for a huge range of industries, including interviews for corporate settings. Below, you'll find some of the corporate movies that I've worked on in the past.
During the interview, we'll use our expertise to create the perfect corporate setting for an interview, catch the right angles for an air of professionalism and choose flattering lighting to make sure everyone is looking their best.
When we have two people on set, feel free to provide a list of questions that we can ask during the interview. Whether you want to conduct the interview in English or Dutch, we're happy to oblige either way.
Movie clips or a corporate film
The information on this page is based on the delivery of the clips (.mov files). This means that no editing is involved.
If you need a corporate film, instead of just some movie clips, I can also help you with this. For the production of corporate films, I work together with Francis Camstra of tasfilms – Corporate Video Production in The Hague , Netherlands.
Fees for camera crew services
If you'd like to hire us for a corporate shoot or interview in The Hague, Rotterdam, Utrecht, or Amsterdam, then you'll need to set aside at least half a day for us to work our magic. Outside of these areas in the Netherlands, or for longer shoots, you will need to choose a full-day rate at a minimum.
Our rates (on request by email) are inclusive of two people on set and the relevant equipment. We can use 3 Canon cameras and several Canon lenses, a number of Manfrotto video tripods, a DJI Ronin-S stabiliser, two Aputure LED light panels, external sound recorders, zoom microphones, and Rode lavalier microphones.
Extra information on rates for camera crew
Our half-day and full-day rates include preparation time, travel time, time on location and the delivery of files after the shoot. We consider a half-day of work to be four hours, and a full day to be eight.
Here are a few scenarios to consider with our pricing:
Scenario 1: You need us on-site at a company based in Rotterdam to film an interview with a board member. Our rates will include a thirty-minute drive to Rotterdam, 90-minutes on set including preparation, thirty-minute drive back to The Hague and delivery of the files. This will be considered a half-day of work.
Scenario 2. You need us on-site at a company based in Groningen to film an interview with a board member. Our rates will include a 2.5-hour drive to Groningen, 2 hours on set including preparation, 2.5 hours drive back to The Hague and delivery of the files. This will be considered a full day of work.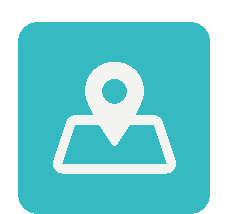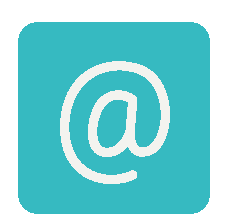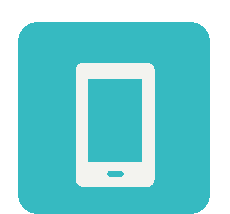 Reclamebeeld.nl info@reclamebeeld.nl 06-51520360
Van der Duynstraat 143
2515 NJ Den Haag
Samples of videos I worked on