Photographer The Hague, The Netherlands
Wilmar is a corporate photographer in The Hague, the Netherlands. He specializes in corporate photography, including: portrait photography, conference photography, special event photography, headshots, group photos, building and office space photography, production process photography, product photography, advertising photography, business in action photography and more. Looking for a professional corporate photographer in The Hague? Contact Wilmar by phone or email: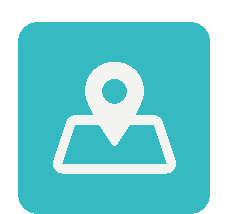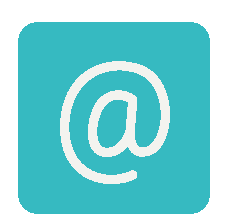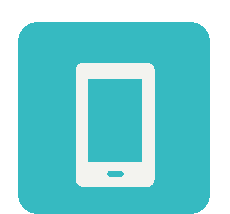 Reclamebeeld.nl info@reclamebeeld.nl +31 (0)6-51520360
Van der Duynstraat 143
2515 NJ The Hague, the Netherlands
Samples of photography
You can view a few examples of Wilmar's photos above. For more photos, check out:
Conference event photography
Group photography in The Hague
Portrait photography in The Hague
Press photographer in The Hague
Trade show photography in the Netherlands

Videography in The Hague
Besides being a photographer, Wilmar is also a cameraman and collaborates with Francis of tasfilms. Check out Francis' corporate videography portfolio at: video production company tasfilms in The Hague, the Netherlands. Together we produce compelling and creative corporate movies. Francis is a native English speaker, ensuring that nothing gets lost in translation.

Scroll down and check out some examples of movies we have made below!
Conference video and/or conference photography package?
If you are looking for both photography and video for your event, you have come to the right place. We offer a video and photography package, which saves you the trouble of finding and coordinating with two different companies. Conference video's can be found below and on these pages:
Video production for international conferences in The Hague
Event video production The Hague.
If you would like to receive a quote for our video production and/or photography services, send an email to info@reclamebeeld.nl, or call Wilmar at +31 6 5152 0360. We look forward to working with you!
Conference aftermovie production in The Hague
Video production for international conferences in The Hague
Conference after movie, The Hague
Corporate movie

Conference video shot in The Hague Peace Palace.
Event after movie shot in Amsterdam
Event movie in The Hague