Conference video production in The Hague, The Netherlands
An event after movie is an excellent marketing tool to shine the spotlight on your event. It reminds the participants of the valuable insights they gained and serves as a lasting reminder of an inspiring day. As a conference sneak peek for future participants, an after movie is also an effective way to persuade people to attend your next event.
Are you planning to use video in your marketing strategy for your upcoming event? Reclamebeeld collaborates with video production company tasfilms in The Hague, the Netherlands. We produce compelling and creative after movies.Our producer/interviewer is a native English speaker, ensuring that nothing gets lost in translation.
Scroll down and check out some examples of after movies we've made below!
Conference video and/or conference photography package?
If you're looking for both photography and video for your event, you're in the right place. We can offer a video and photography package, which saves you the trouble of finding and coordinating with two different companies. You can check out our conference photography work here: https://www.reclamebeeld.nl/press-event-conference-photography-the-hague-the-netherlands/. Conference video's can be found below and on these pages:
Video production for international conferences in The Hague
Event video production The Hague.
Contact us for an event video and/or photography quote
If you would like to receive a quote for our video production and/or photography services, send an email to info@reclamebeeld.nl, or call us at +31 6 5152 0360. We look forward to working with you!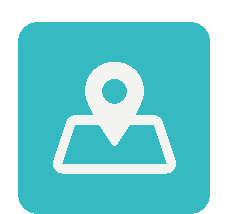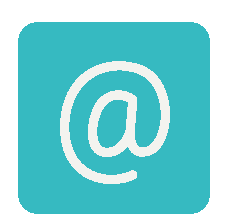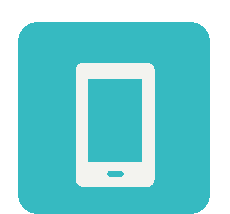 Reclamebeeld.nl info@reclamebeeld.nl 06-51520360
Van der Duynstraat 143
2515 NJ The Hague, the Netherlands
Video production for international conferences in The Hague
Conference after movie, The Hague
Conference video shot in The Hague Peace Palace.
Event after movie shot in Amsterdam
Event movie in The Hague
Event aftermovie in Apeldoorn, The Netherlands

Corporate Event movie