Press, Event, Conference Photography, The Hague, the Netherlands
I have more than a decade of experience in conference photography. Conveniently based in the city center of The Hague, I am often hired for photography of international conferences that take place in The Hague, Rotterdam, Amsterdam and Utrecht.
You can find some examples of conference photography on this page and right here: congresfotografie.
If you have an assignment that requires an event photographer that you would like to discuss, please send me an email or give me a call on +31 6 5152 0360. I will then send you a proposal by email.
Conference photographer in the Netherlands, working out of The Hague
I live in the city of The Hague in the Netherlands. Places like Rotterdam, Amsterdam and Utrecht are located within a one-hour drive from The Hague.
Example of one of my conference photography projects
An example of one of my conference photography projects is an assignment I did for the TB Alliance Stakeholders Association. You can view these photos here: https://tballiance.pixieset.com/g/2018stakeholdersassociation/. I shot around 350 photos in 4 hours, selected and edited the best shots, and delivered a selection of 134 photos to the conference organizer.
Press photography in The Hague
Other press-related photos can be found on these pages: Press photography The Hague, Political Photographer in The Hague
For more relevant imagery please take a look at these pages: corporate photography or portrait photography. I have a Dutch press card and a membership card of DuPho (Dutch association of professional photographers).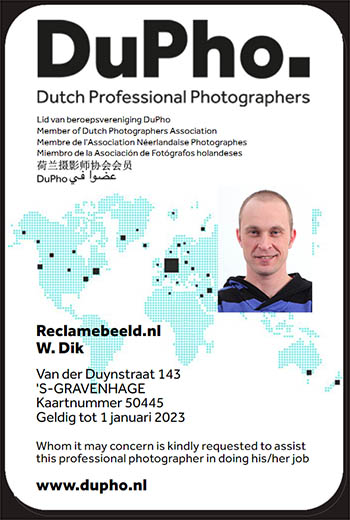 Trade show photography in the Netherlands
You can view examples of my work in trade show photography here: trade show photography Netherlands.
Conference video The Hague
If you would like photography and video at the same conference I am also able to help you out. Please take a look at this page: conference video production the Hague.
As a photographer/cameraman, I work together with tasfilms. Below, you can find an example of this collaboration. More event videos can be found on the website of tasfilms: evenement video Den Haag
Thank you so much for stopping by. If you have any inquiries, questions or just want to get in touch, I would love to hear from you. You can contact me via email or phone. Hope to see you soon.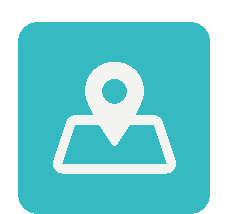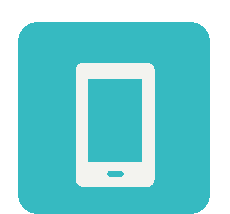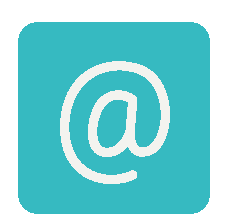 Reclamebeeld.nl info@reclamebeeld.nl +31 (0) 6-51 52 03 60
Van der Duynstraat 143
2515 NJ The Hague
The Netherlands