How to prepare for a corporate photoshoot?
'Good preparation is half the battle.'
It may be a cliche, but that doesn't make it any less true. Especially if you're looking for high-quality marketing photos to use on social media or on your company's website. If you want a good result, you need to put some work into the preparation of your corporate photoshoot.
Being well-prepared for a company photoshoot makes everything run just that little bit smoother, resulting in faultless, beautiful images. In this blog, I'll give you some useful tips on how you can best prepare for your a company photoshoot.
This blog was originally written in Dutch. You can read the Dutch version here: Hoe kun je een fotoshoot voorbereiden?
Ask yourself; what will you use the photos for?
It's important to know what you'll be using the photos for. This will have a huge impact on the type of photos your photographer will take. The easiest way to do this is by preparing a briefing for your photographer beforehand. So they know what to expect, and what equipment to bring.
Let's take a look at the examples below: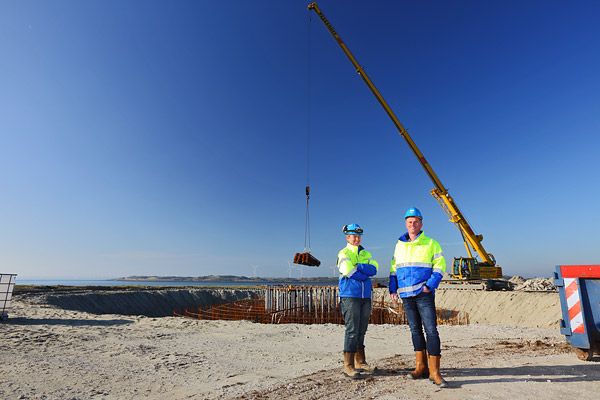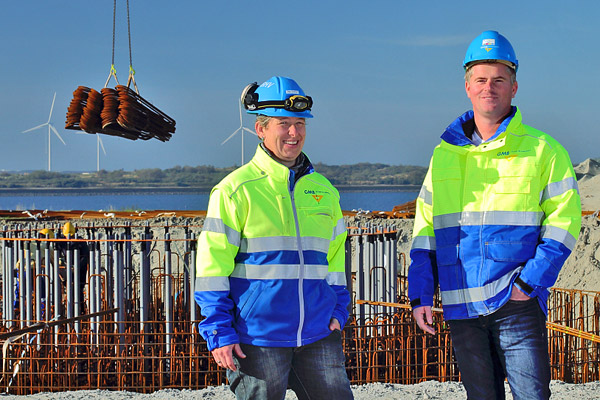 These photos both show a similar subject matter, but their final use will be very different.
With a wider focus, the first photo would be unsuitable to publish in a small format compared to the second one. This is because the photo focuses more on the surroundings than on the people themselves. With this in mind, it would be better suited for publications where the photo can be published in a larger format. This way, all of the objects in the photo, including the people, remain recognisable. The second photo, however, would be perfect for a smaller shot in a publication. Because it focuses solely on the people.
Let's look at another example: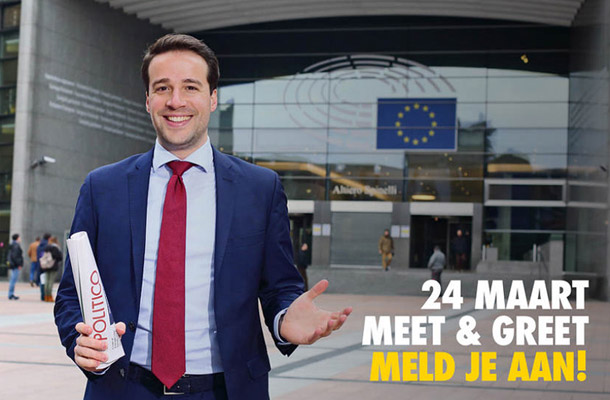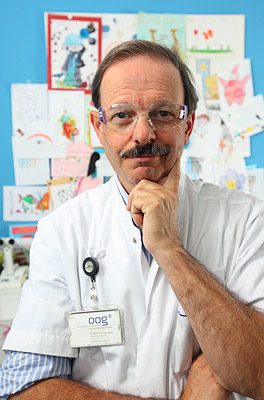 As you can see, the first photo allows for enough space to add text, whereas the photo on the right is far too busy to add anything to it. If you want to put text over your photo, let your photographer know beforehand, This way the photographer can take this into account when it comes to the composition of the photo.
The same can be said if you're producing photos for your website. For example, when you need an image to put across your website as a banner, like the example below. Letting your photographer know in advance will ensure that he produces a suitable photograph for your needs.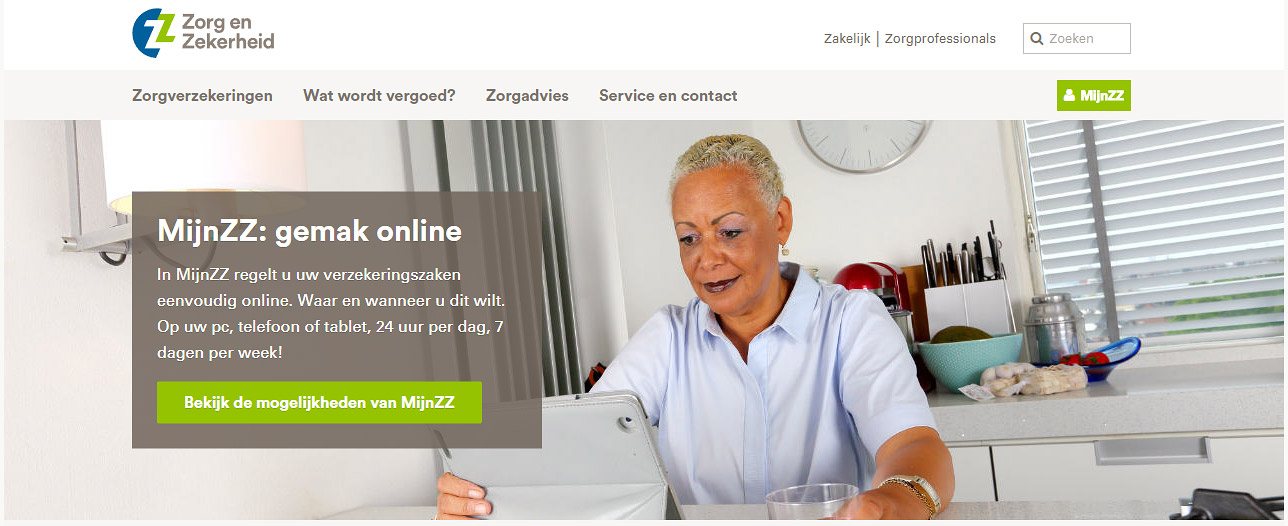 By taking into account how you want to use the company photos in advance, you'll ensure that you will receive suitable photos. Even if you're not sure how you'd like to use the photos. It's important to tell the photographer in advance so they can take a variety of images for you. That way you can manipulate them for your use later on.
Find a good photographer
There are many different types of the photographer; portrait photographers, product photographers, wedding photographs, event photographers and all-rounders, all with their own style and experience. While some may prefer working creatively, others will prefer a more formal setup. While some will have years of experience behind them, others will just be starting out.
So how do you find the right photographer for you?
It's always wise to start by finding and comparing photographer portfolios, and selecting the one that catches your eye, or matches the type of images that you're looking for. If you need some extra tips on choosing the right photographer, I've already written a blog on choosing a photographer (sorry- written in Dutch only). My personal way of working is clear and you can check that out here too; assignment photography (Dutch only).
Preparing for a company photoshoot; start with a briefing
Once you've settled on the perfect photographer for you, it's time to discuss the types of photos you'd like him, or her, to produce for you. A good photographer will take your ideas on board, think about them in a practical way and, where necessary, provide advice and changes based on their own experience.
To ease this process, why not make a briefing in advance? For tips on how to do this, check out a blog that I wrote, 'How do you write a good briefing for a corporate photography assignment?' (sorry, Dutch only)
What to do in the run-up to the photoshoot
Have a chat with the people being photographed
You need to make sure you have consent from all of the employees that will be photographed during the shoot. Unfortunately, not everyone enjoys being photographed so you will need to speak to your team in advance.
If there are people who are hesitant to participate in the shoot, explain to them why the shoot is taking place, how the photos will be used and that you'll be using a professional photographer to get the most flattering shots.
For gentle encouragement, you could also suggest that they could use the photo themselves, for their LinkedIn profile, perhaps. By communicating openly in this way and answering any questions people might have, you can put people at ease, and let them get excited about the shoot instead!
Consider the weather for outdoor photoshoots
If the shoot is taking place outside, you'll want to think about the weather. After all, a blue sky in a photo is much nicer to look at than a grey one. For outdoor shoots, you'll need to be flexible with your dates, and schedule in multiple dates to account for any dreary days.
Choose your photoshoot location
A beautiful location can add a lot to a photo.
The right location can emphasize the subject matter, reflect the corporate identity of a company or simply make the photo looks more eye-catching. However, the wrong location can detract from a photo too, especially if it hasn't been chosen carefully.
When you're thinking about your location, try to choose a picturesque location that contributes to the story you're trying to tell with the photo.
Once you've chosen your perfect place, it's time to prepare for the shoot. This can be as simple as hiring a gardener to spruce up your company's garden, or bringing in a cleaner to make sure the office is spick and span.
Take into account the 'best before date' of the photos
It's not uncommon for photos to become irrelevant over time. If you're considering rebranding your company or corporate identity soon, then you'll need to bear this in mind. It would be a shame to take lots of photos with your logo on them for you to change it a few months down the line.
Send a reminder!
A few days before the shoot, it's worth sending out a reminder to any employees that will be involved. This way you'll give them the opportunity to look their best, perhaps by getting a fresh trim or buying a new shirt.
On the day of the shoot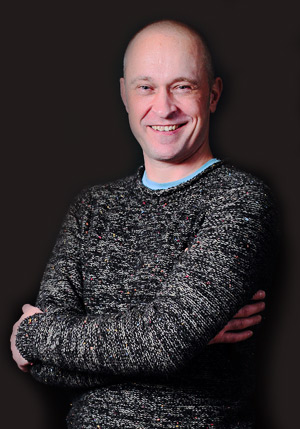 On the day of the corporate photoshoot, there are a few things to do before the photographer starts clicking. Firstly, make sure that the location is clean and tidy. Secondly, ensure that the people who will be in the photos are ready and on-time. Doing all of this will allow the photographer to work in an efficient manner and create beautiful photographs that fit perfectly with your brief and the message you want to convey!
Portrait photography
I also work in portrait photography, something that goes hand in hand with corporate photography. If you'd like to see an example of my work, please find your way to my portrait photography website. Prefer to read the "About Wilmar" page first? Start here: portrait photographer in The Hague.
If you'd like to discuss your photography needs, please don't hesitate to get in touch. I'd be happy to create something wonderful for you or your team!: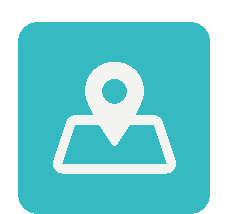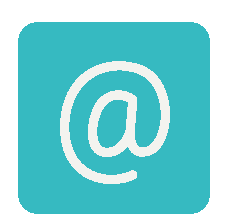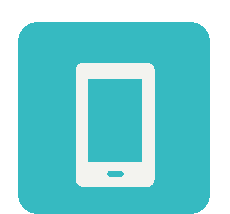 Reclamebeeld.nl info@reclamebeeld.nl +31 (0)6-51520360
Van der Duynstraat 143
2515 NJ The Hague, The Netherlands
Samples of corporate video production
Next to being a corporate photographer I am also a camera man and work together with tasfilms. More information about creating corporate videos here:Corporate video production The Hague