Portrait photography – European Quarter, Brussels
Above, you can find examples of portrait photography in Brussels. I shot these portrait photos in the European Quarter of Brussels, as part of an assignment for the Dutch government to promote working in Brussels, at the European institutions. Most of the photos were shot in the area of the European Parliament and the Berlaymont building.
The photos are used by the Dutch government as part of their employer branding strategy, and therefore show happy and proud people in front of relevant and well-known buildings within the European Quarter of Brussels. The portrait images are a perfect fit with the accompanying interview, to create an attractive employee testimonial.
If you are looking for a photographer to shoot portraits of people working in Brussels or at the EU for your upcoming case study, employee testimonial, or other type of publication, I'd be happy to work with you. More portrait photography can be found on this page: Zakelijke portretfotografie op locatie.
Thank you for visiting this portfolio page. If you have any inquiries, questions or just want to get in touch, I would love to hear from you. Hope to see you soon.
Thanks,
Wilmar Dik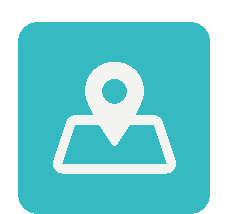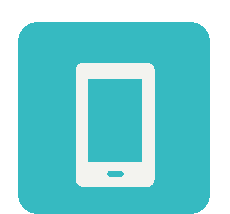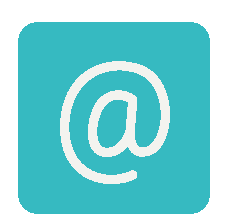 Reclamebeeld.nl                          info@reclamebeeld.nl                      +31 (0) 6-51 52 03 60  
Van der Duynstraat 143
2515 NJ  The Hague
The Netherlands