Corporate photography, The Hague, Rotterdam and Amsterdam from The Hague based photographer.
Corporate photography can be very diverse. I am an experienced corporate photographer working out of The Hague. Corporate photography can involve portrait-shoots of workers, interior photography, conference photography in The Hague, Rotterdam or Amsterdam. I can also shoot aspects of your core business, like photography on the work floor. Take a look at this (Dutch) page for more sample: portretfotografie op de werkvloer.
Most of my corporate photography assignments are in The Hague, Rotterdam and Amsterdam. Although as I mainly shoot for larger corporations with several offices, I also perform photography assignments in the north and south of the Netherlands and abroad.
Corporate photography assignment
If you have a corporate photography assignment that you would like to discuss with me? Please send me an email or give me a call on 0031 (0)6 5152 0360. For other relevant imagery please take a look at these pages: press photography, Industry photography, conference photography, photography of costumers stories, technical installation photography, corporate group photography, corporate office photos or portrait photography.
Corporate video production
If you are looking for a partner that can help you with corporate video, I suggest you take a look at this page on the tasfilms website: corporate video production in The Hague. Besides working as a photographer, I am also working as a cameraman at tasfilms.
Thank you so much for stopping by. If you have any inquiries, questions or just want to get in touch, I would love to hear from you. You can contact me via email or phone. Hope to see you soon.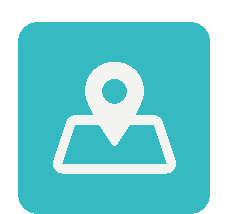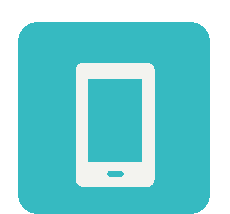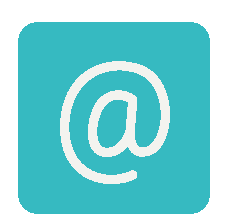 Reclamebeeld.nl                          +31 6-5152 0360                    info@reclamebeeld.nl
Van der Duynstraat 143
2515 NJ  The Hague
The Netherlands