Corporate photography, The Hague, Rotterdam and Amsterdam from The Hague, Netherlands based photographer.
My name's Wilmar and I'm a professional photographer working out of The Hague, The Netherlands. I specialise in a variety of different types of photography, one of which is corporate photography in The Hague, Rotterdam and Amsterdam. 
Corporate photography covers a wide range of situations many of which I am experienced in. Whether you're in need of portrait photography for your employees, interior photography for your office space or conference photography for a one-off event, I'm am happy to help. I can also shoot core aspects of your business, like photography on the work floor. For examples of my work, check out this (Dutch) page: portretfotografie op de werkvloer.
While most of my corporate photography work takes place in The Hague, Rotterdam and Amsterdam, I am more than happy to travel to the north, east and south of The Netherlands and even abroad. This can be especially helpful if your business has offices in multiple locations.
Prepare for a corporate photoshoot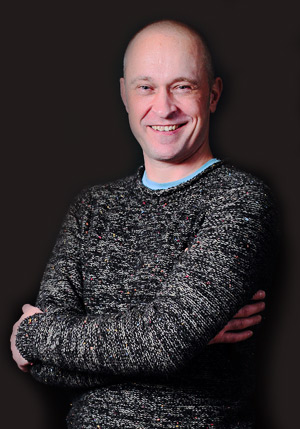 Being well-prepared for a company photoshoot makes everything run just that little bit smoother, resulting in faultless, beautiful images. In this blog, I'll give you some useful tips on how you can best prepare for your a company photoshoot: prepare for a corporate photoshoot.
Corporate photography assignment
Do you have a corporate photography assignment that you would like to discuss with me? Please feel free to send me an email or give me a call on 0031 (0)6 5152 0360. If you would like any other photography services, check out my portfolio for the following topics: 
Corporate video production
Are you looking for a partner that can give you a hand with corporate videography? Take a look at this page on the tasfilms website: corporate video production in The Hague. Alongside my photography work, I also work for this production team as a cameraman. Below you'll see a sample of a video I worked on.
Thank you very much for stopping by on my website. If you still have any queries or questions, don't hesitate to get in touch. I'd be happy to hear from you! You can contact me via email or phone. Hope to hear from you soon!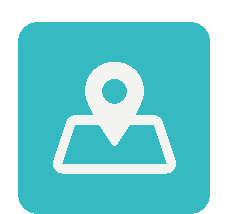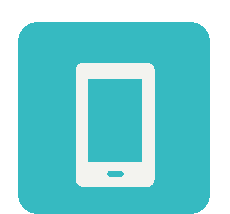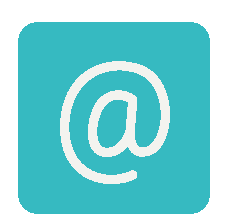 Reclamebeeld.nl                          +31 6-5152 0360                    info@reclamebeeld.nl
Van der Duynstraat 143
2515 NJ  The Hague
The Netherlands